Solutions for All Business Types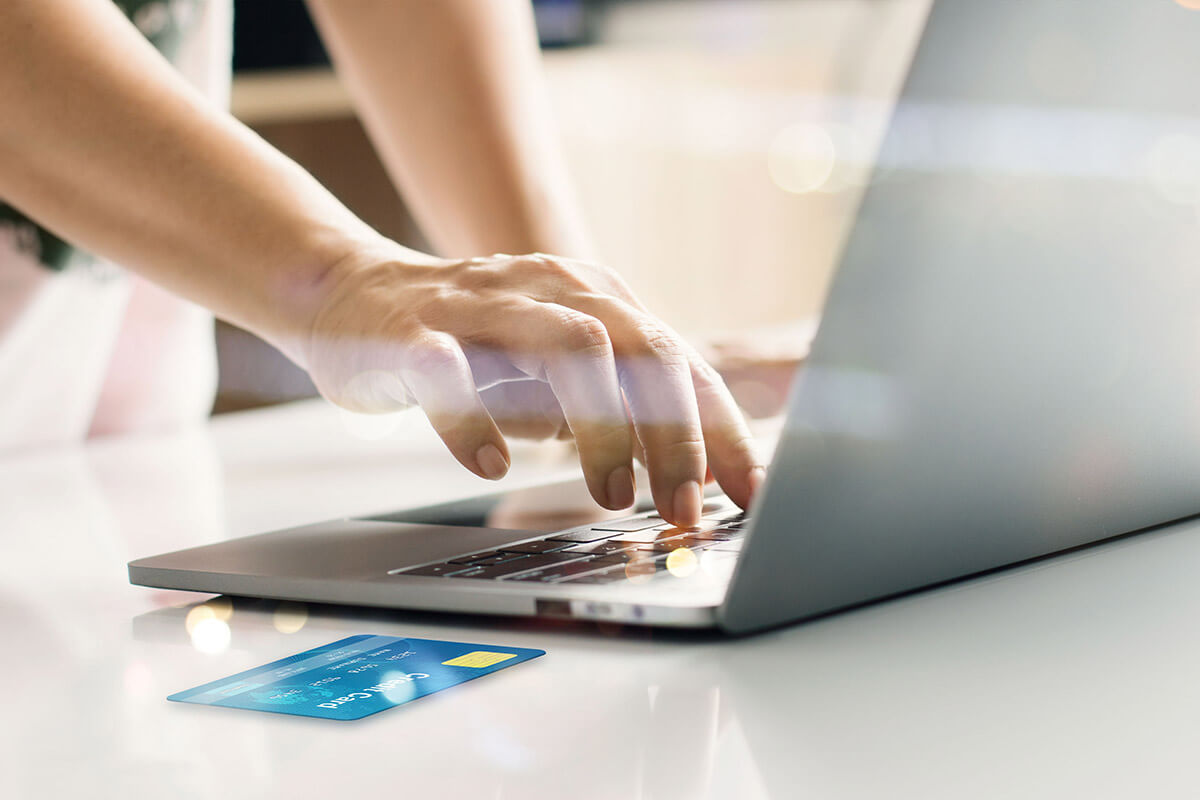 Payment Processing Should Be Simple
At BC Solutions, we understand the importance of a straightforward payment process for your customers and a hassle-free experience for you. With a multitude of payment processing options available, let us be the expert in helping you determine the ideal choice for your business. BC Solutions is your trusted payment expert to assist you in discovering the perfect solution that suits your needs seamlessly!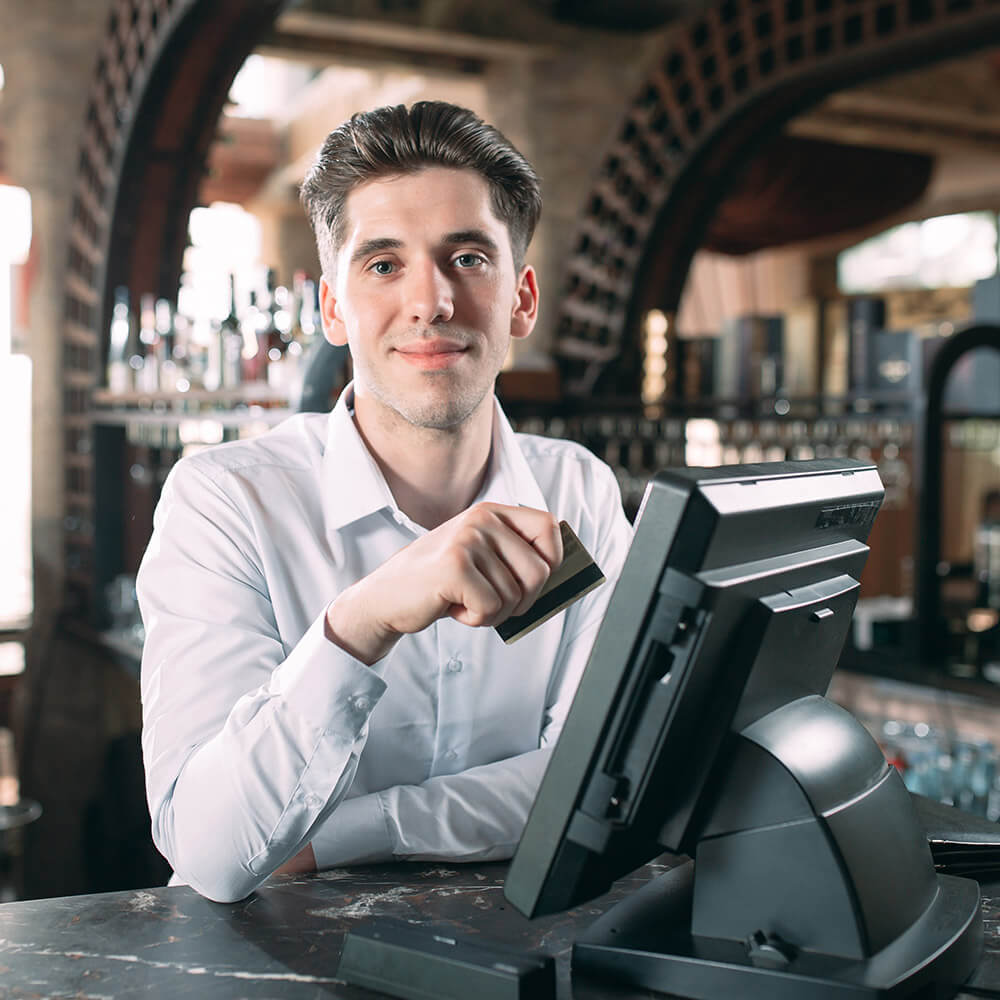 Consumer Choice
Offset 100% of your card payment costs with our dual-pricing platform. Your customers choose between card or cash, and you never worry about paying for card processing again!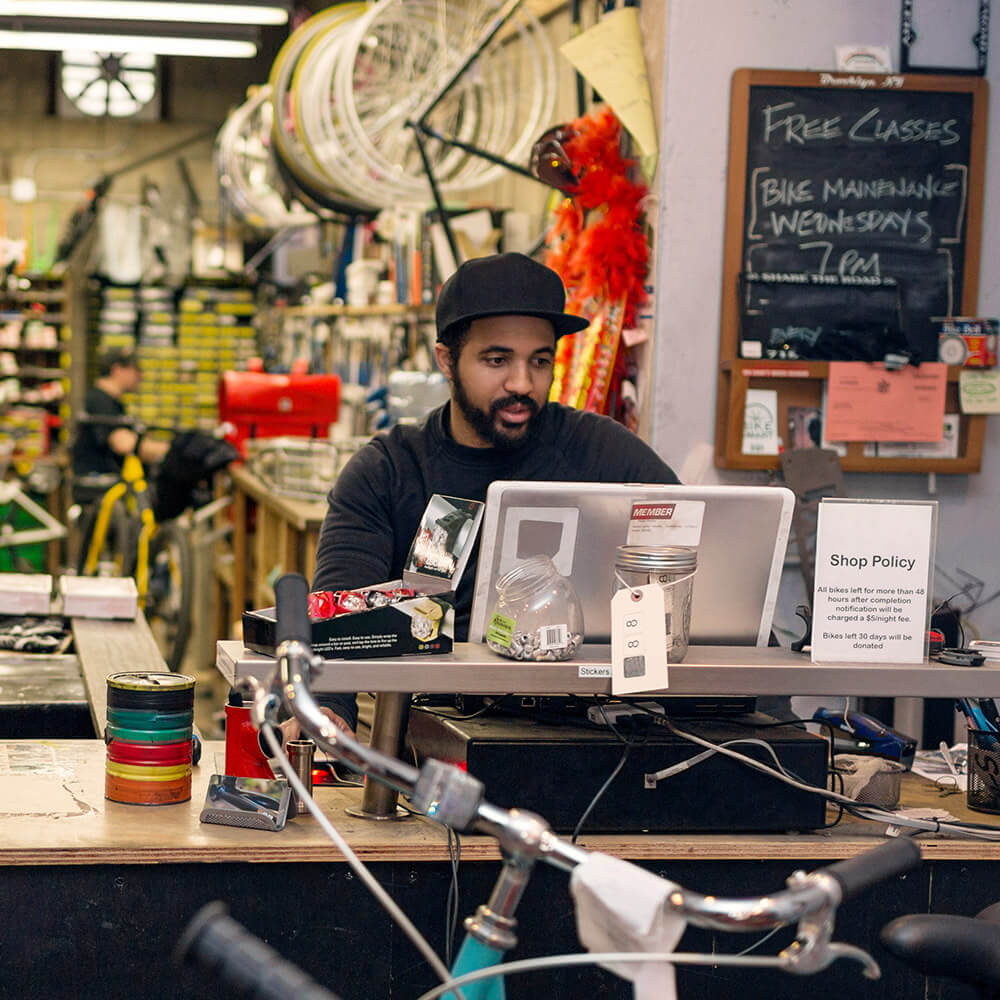 Reward Pay
Save 60-90% on your credit card processing fees. Accept credit cards at no cost to you with 100% compliance.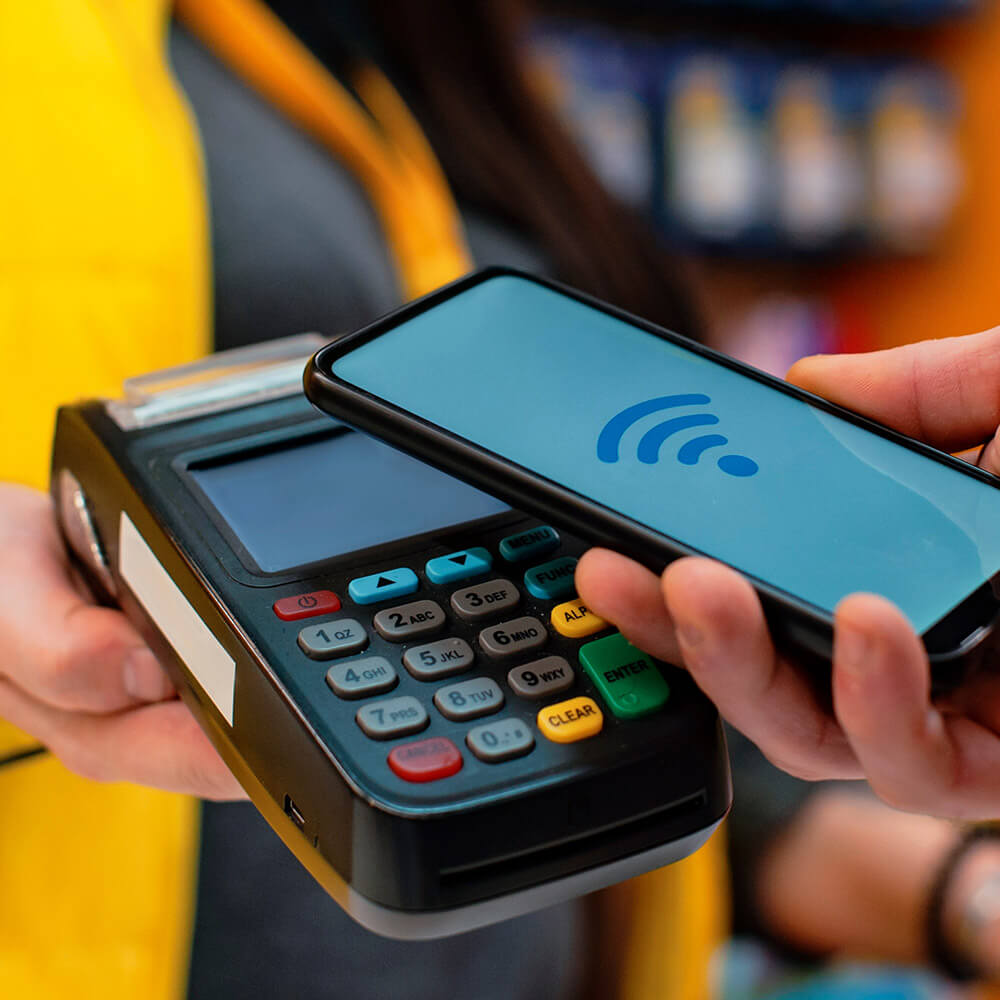 Flat-Rate Processing
Know exactly what your payments are going to cost by setting out fixed pricing.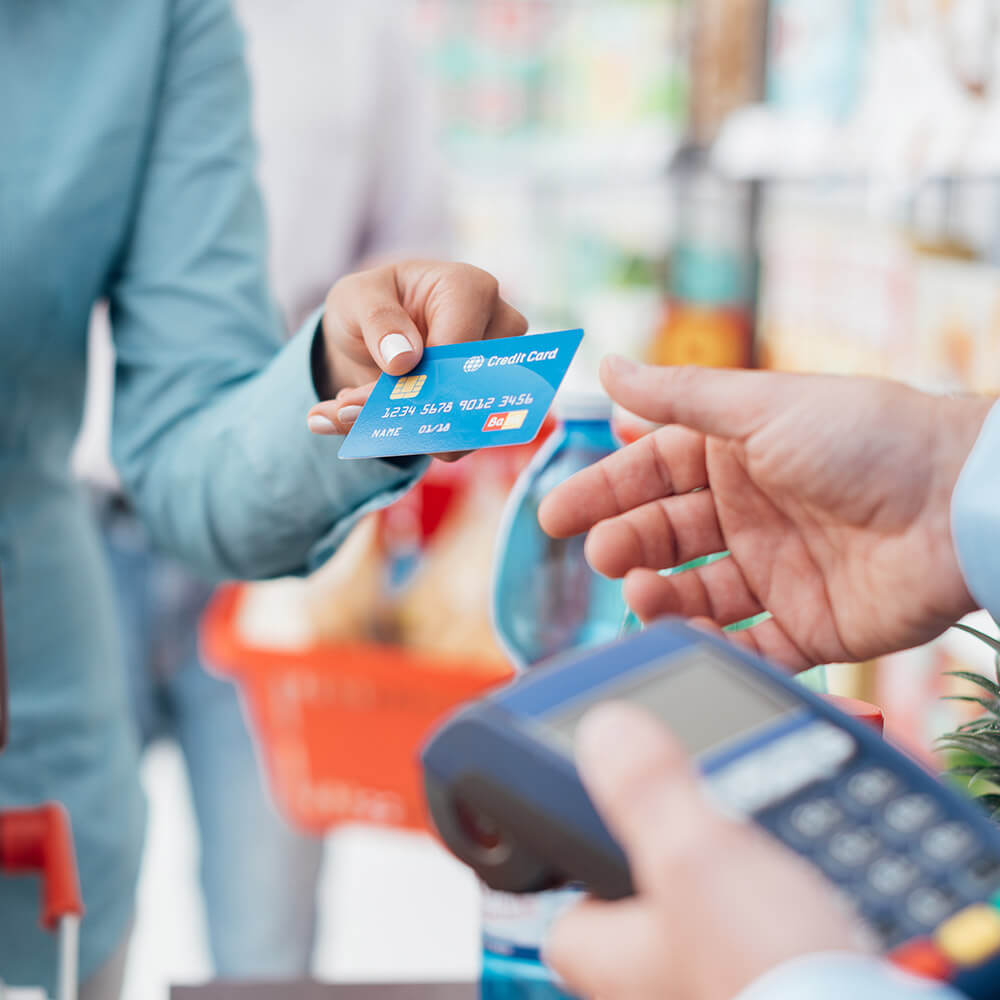 Interchange Plus Pricing
Published rates reflecting the direct cost to accept the card brands Visa, Mastercard, Discover, American Express.