About BC Solutions
BC Solutions is a leading payment processor and merchant services provider. We have been empowering business owners to unlock their maximum potential and enhance their financial prosperity since 1998. Headquartered in Chattanooga, TN, we serve clients across the nation. BC Solutions is always within reach, regardless of your location.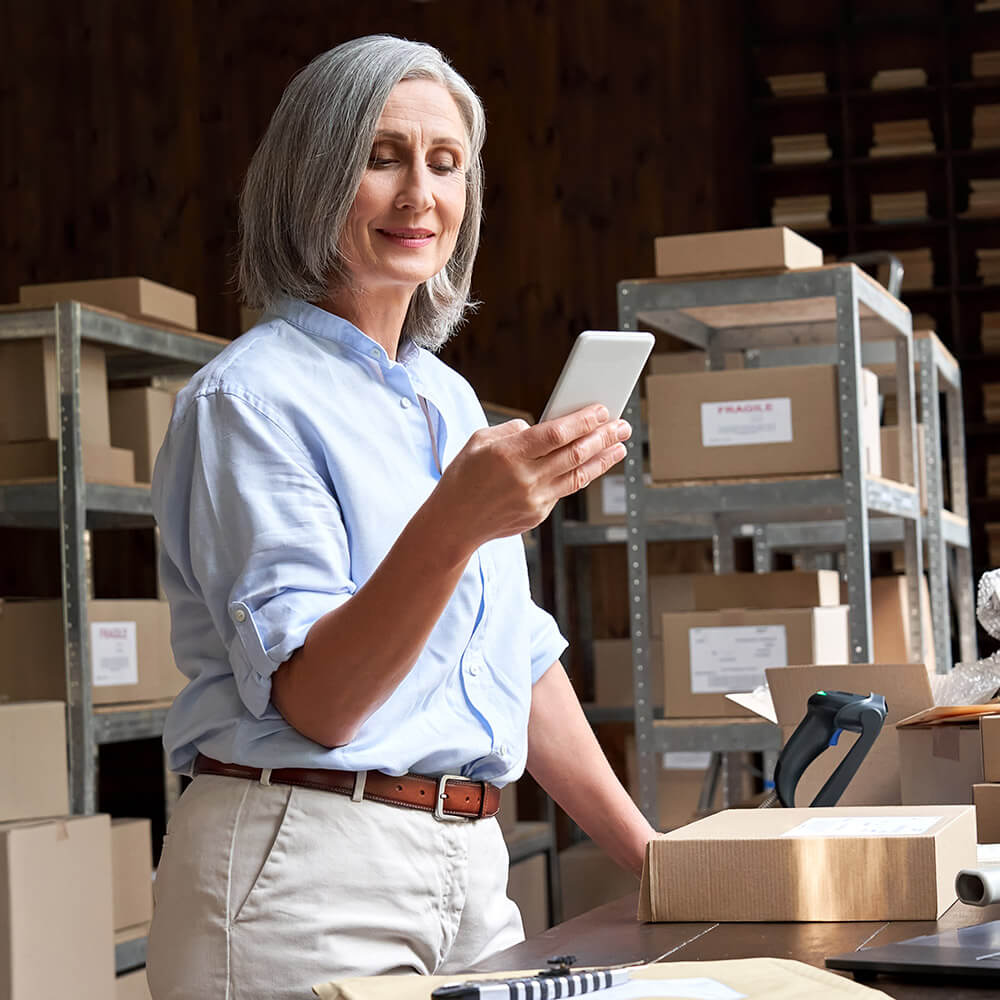 At BC Solutions, we believe in the power of collaboration. We are committed to the fundamental principles that define our company: integrity, service, compassion, dedication, and innovation. These values guide us not only within the confines of our office walls but also in our outreach to the community and our shared enjoyment of life. As a unified team, we share a common vision and pursue a singular mission—to empower merchants businesses worldwide by helping them pay their way.
To Enable the Success of Merchants Everywhere
BC Solutions strives to lead the industry as the premier provider of merchant services, equipping businesses to enhance their financial well-being. Our unwavering commitment is fueled by our innovative range of business solutions, unparalleled service quality, and a team of dedicated professionals who drive our mission.