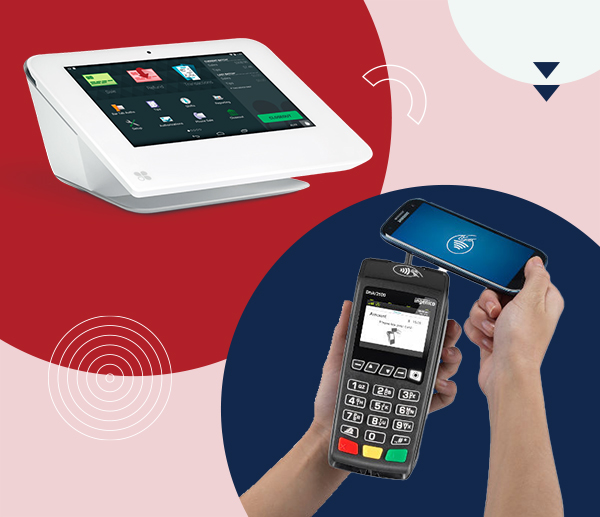 Easy and Reliable Credit Card Processing
We use state of the art technology for POS systems, mobile payments, and wireless programs.

 


We can transform your payments data into valuable insights about your customers and sales.

We provide clients with a dedicated account manager, providing exceptional customer service.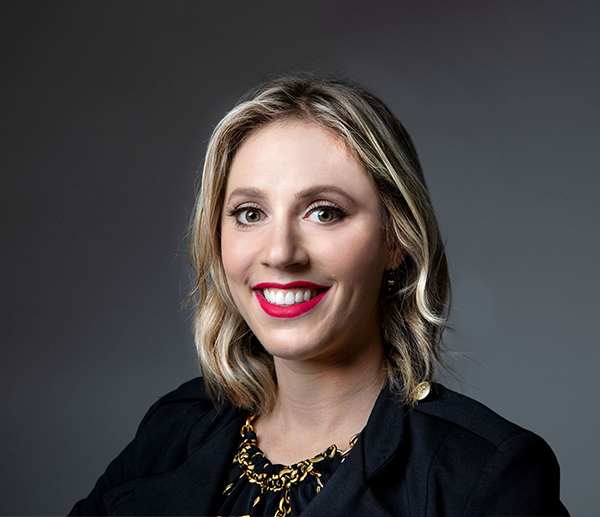 Erika Moon brings over a decade of experience in the payments industry. Her experience in marketing and sales with large manufacturing clients found her wanting to make more of an impact on a local level in her home community. After 2 years in the flooring industry, Erika joined the family business 2012. She quickly found assisting small businesses was a love and passion of hers. In 2015 Erika was promoted to Vice President, where she spent the next 5 years growing the company to new heights by fine tuning the sales and operations processes. In 2020 Erika took over ownership of the company and became the CEO. Her love for small to medium sized businesses, and the vested interest in seeing them grow and succeed, fuels her every day.