Solutions to Enhance Your Business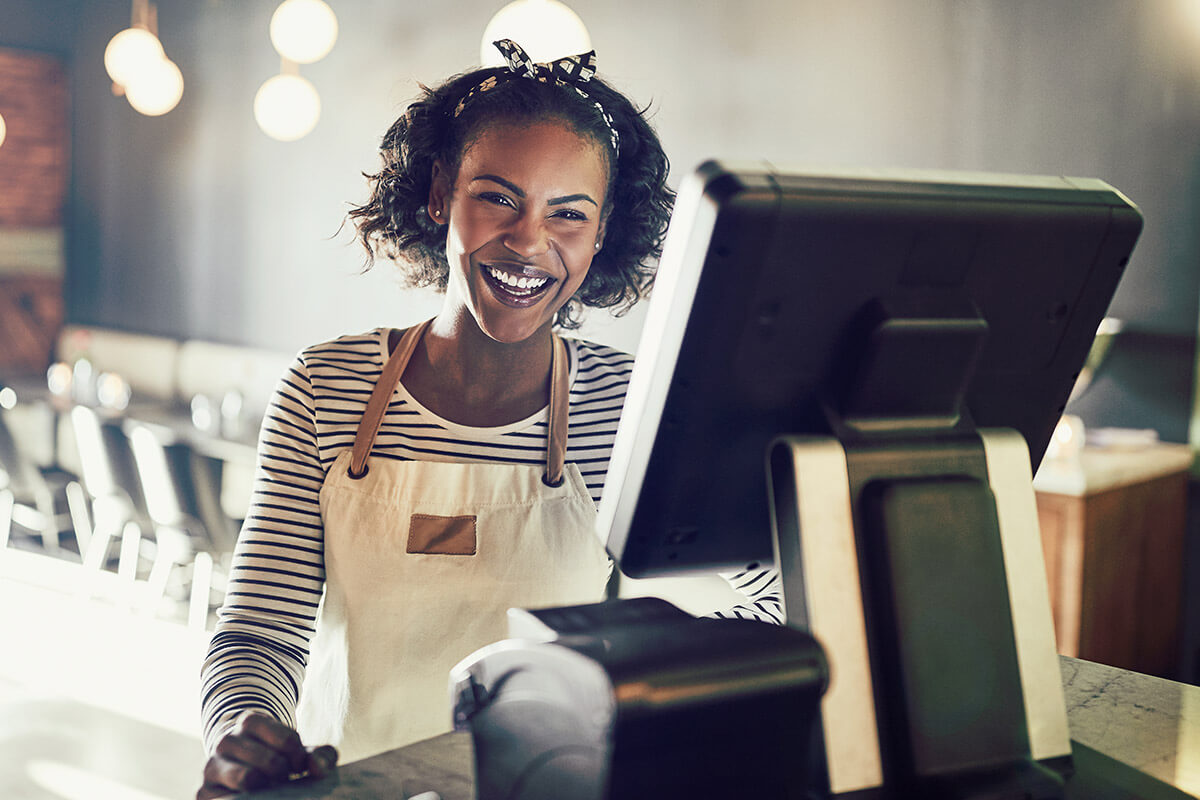 BC Solutions offers a comprehensive range of software options for credit card processing, ensuring convenience and efficiency for our clients. BC Solutions' software options offer seamless integration with numerous point-of-sale systems, online platforms, and mobile devices, enabling businesses to accept payments anywhere, anytime. With robust reporting and analytics features, our software empowers businesses to gain valuable insights into their sales performance and customer behavior, facilitating informed decision-making. Experience the benefits of BC Solutions' software options and elevate your credit card processing to new heights.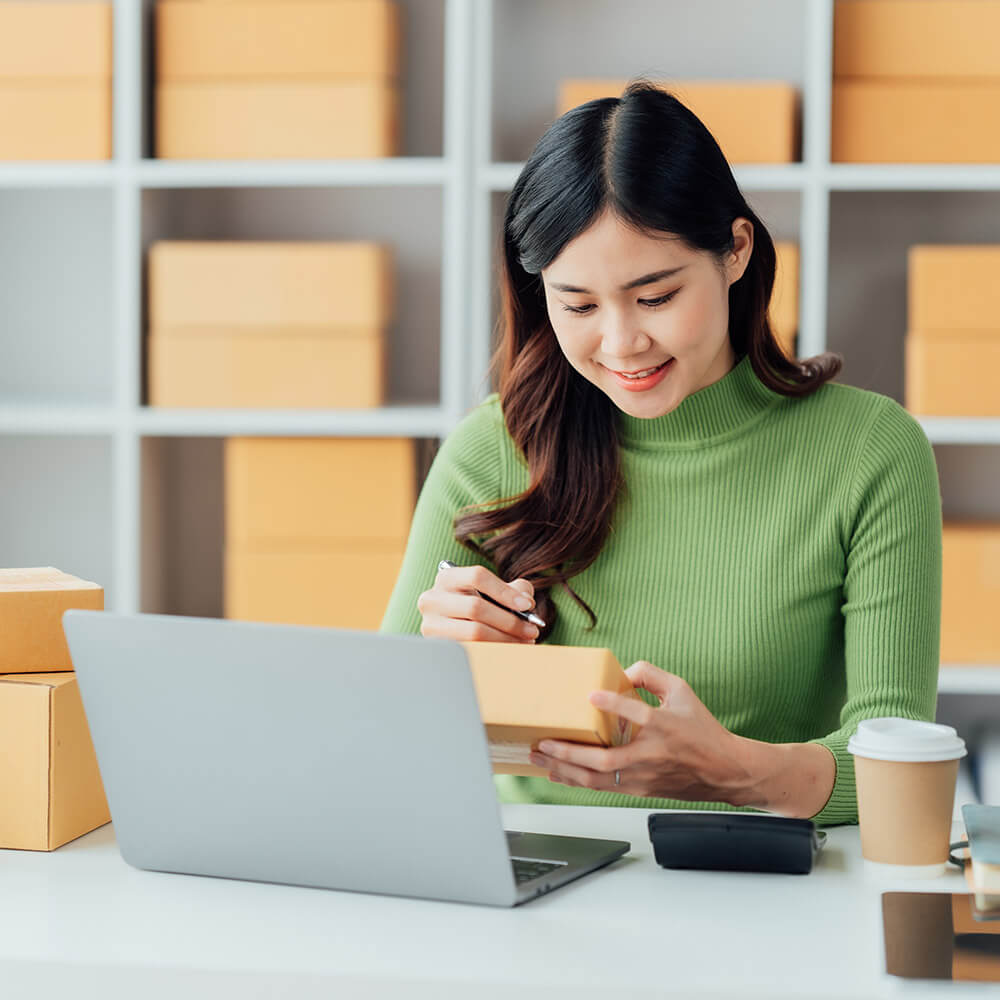 Ecommerce
Seamlessly embed an online shopping cart to your website, blog, Facebook page, and more! It's time to upgrade how your online business engages your customers.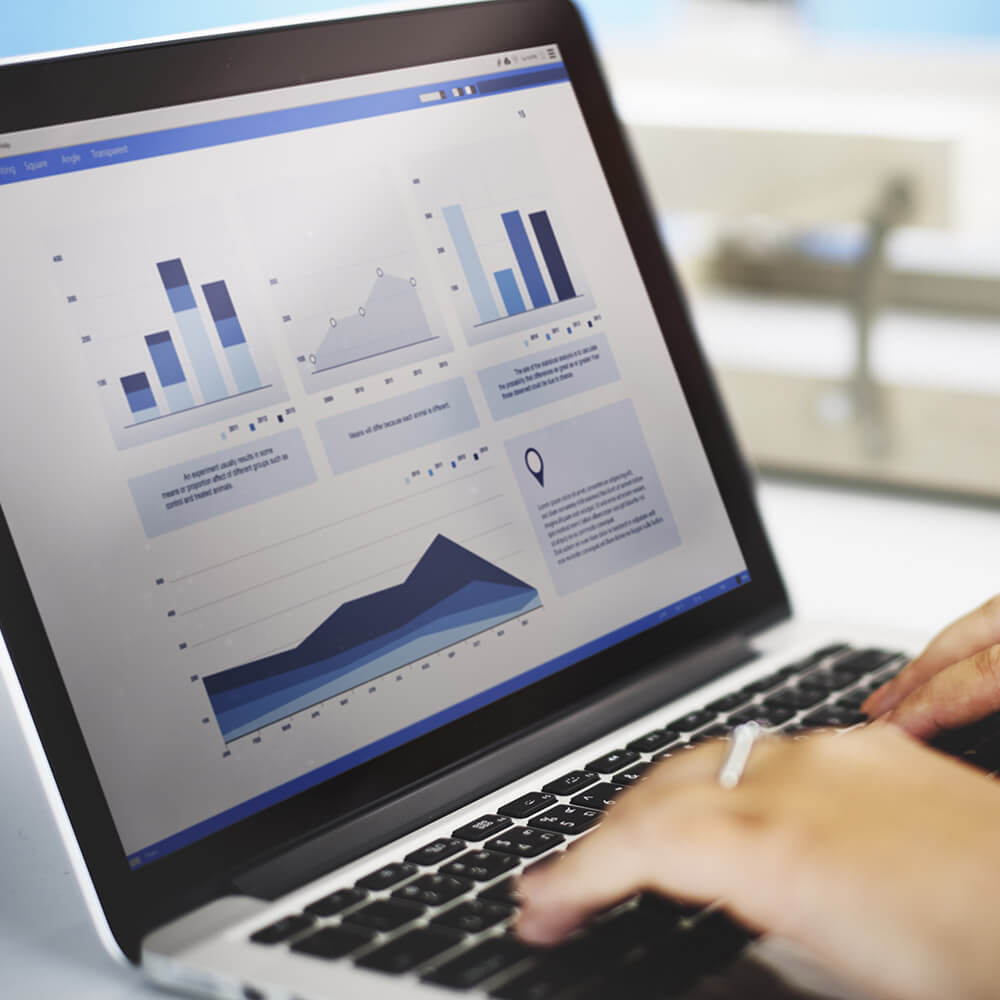 Insights
An analytics tool built for the small business owner. Stay informed on your local market through reputation management and competitive insights.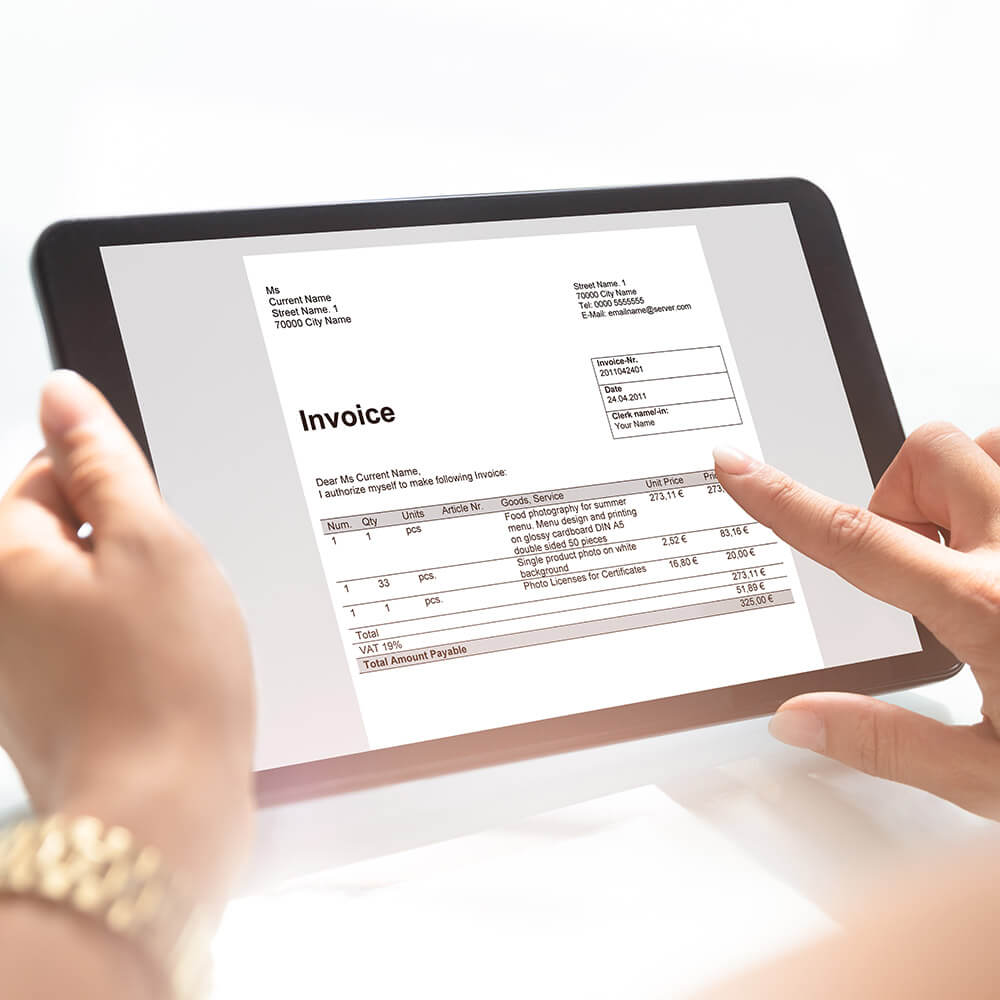 Invoicing
Send branded and digitized invoices, automate recurring payments, process credit card payments, and track your hours – all in one versatile platform!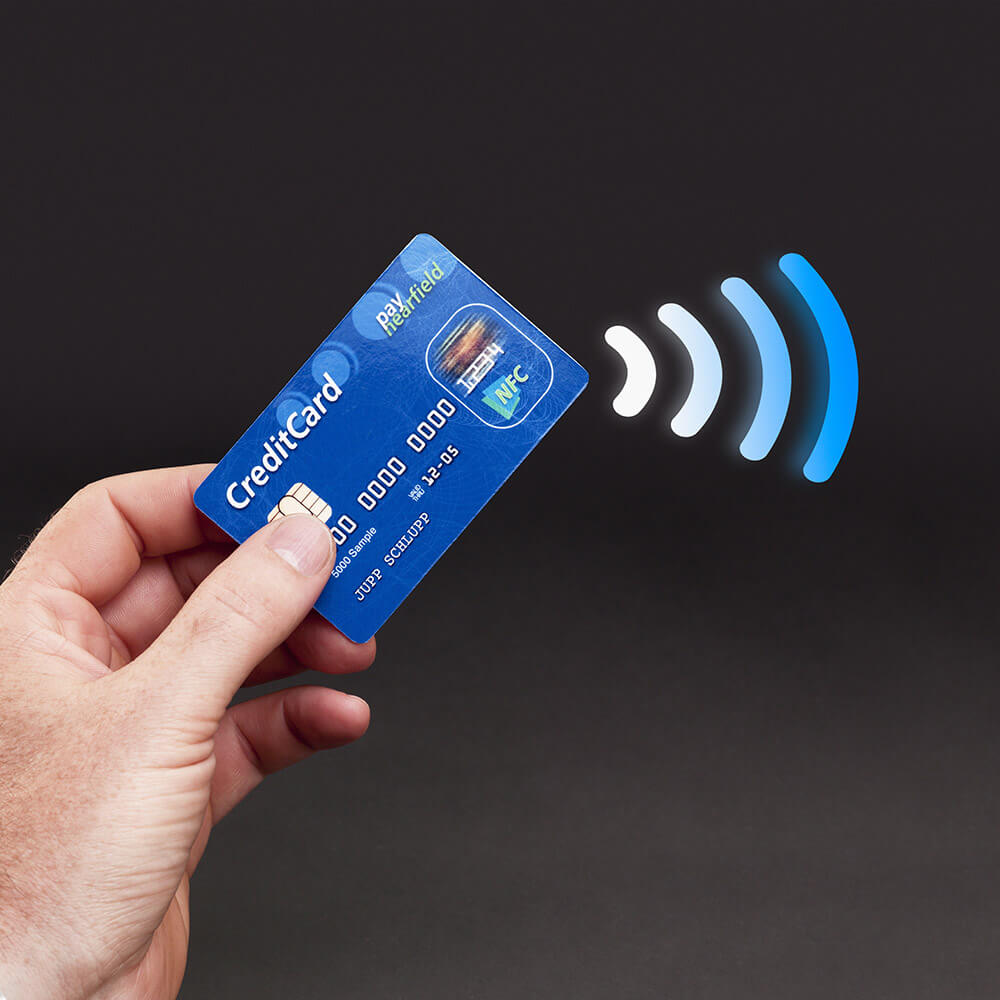 Virtual Terminal
Enjoy simple, online credit card processing that deposits funds into your bank account within 48 hours. Say goodbye to your outdated, tedious manual key enter card acceptance technology.