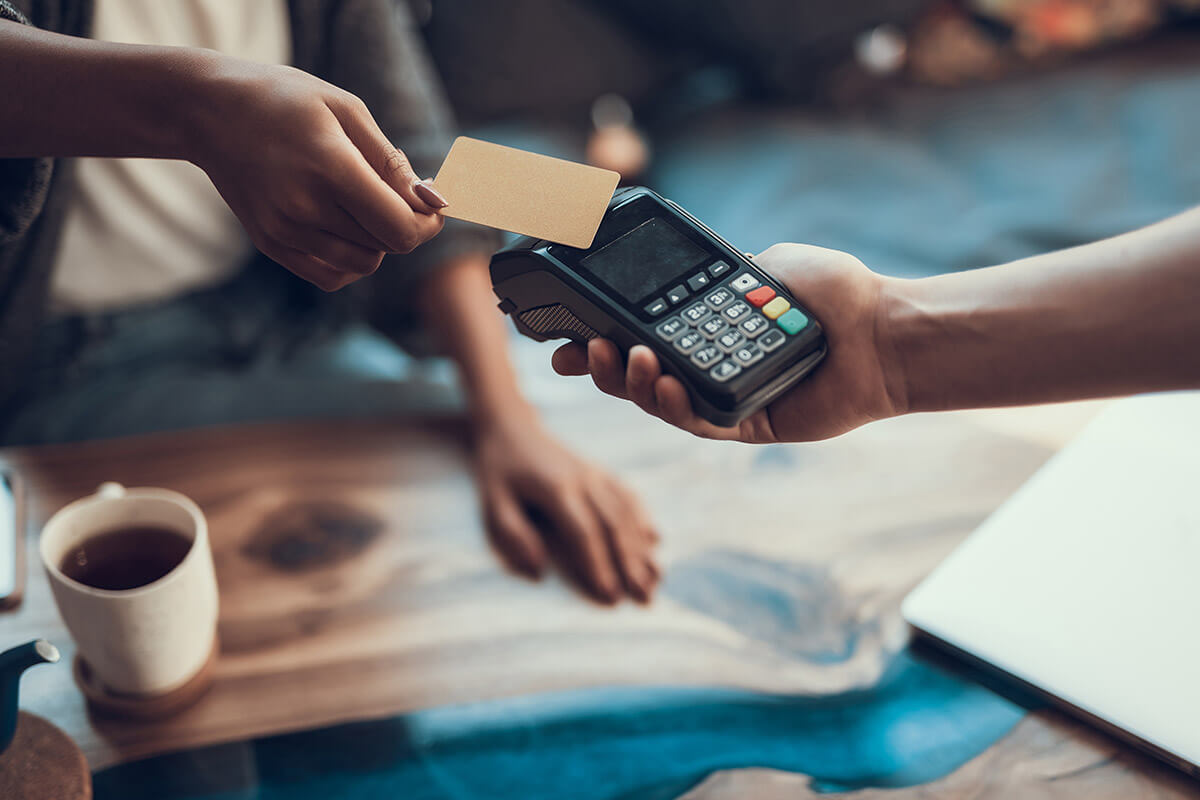 Discover the power of hassle-free payment processing
At Bank of Cleveland, we know how important it is to streamline your operations, eliminate unnecessary downtime, and maximize your revenue. That's why we've partnered with BC Solutions, an industry leader in merchant services and payment processing. Their tailored solutions cater to businesses of all sizes, and offer customizable features that fit your unique needs. Experience seamless transactions and unlock endless possibilities with Bank of Cleveland and BC Solutions.
We are dedicated to building relationships with businesses across multiple industries.
We work with clients to customize payment solutions that work best for them and their customers.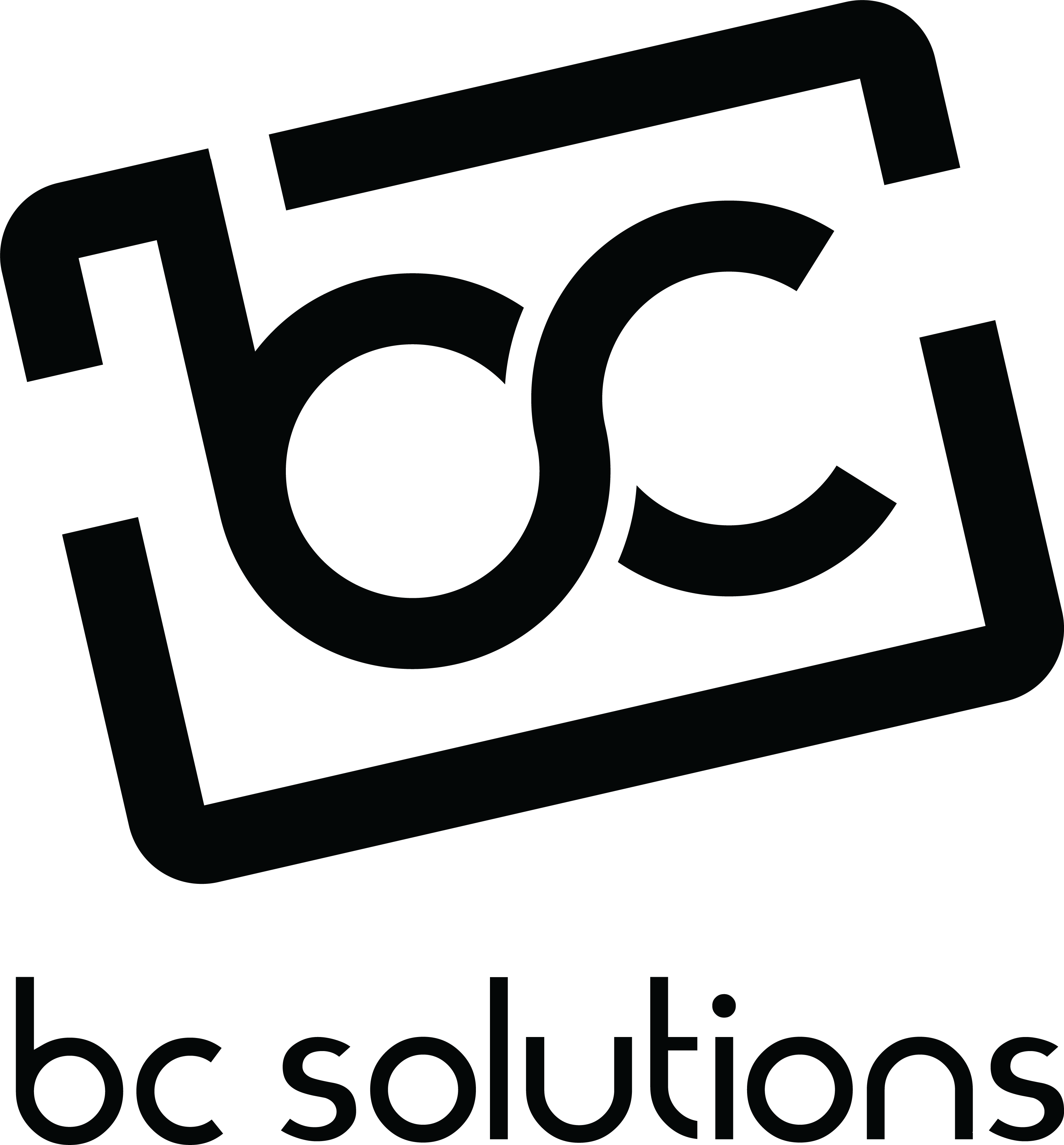 Contact BC Solutions today for a risk-free analysis and consultation. Learn how we can help your clients grow their businesses through better merchant services.